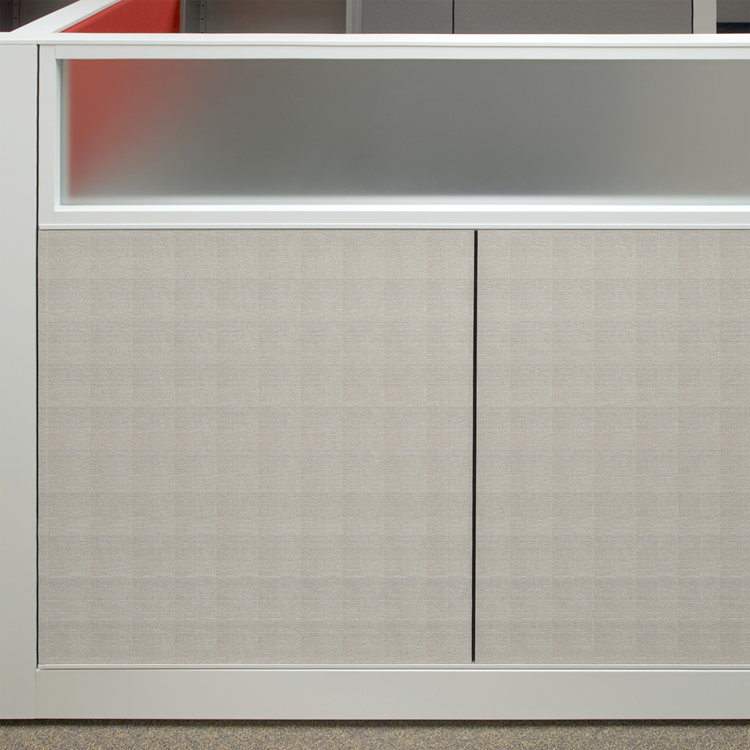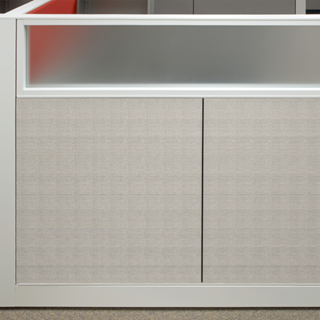 ALAMODE
28.068.011
This color has been discontinued. Limited yardage may be available. Please contact Pallas Customer Service at 800.4.PALLAS for availability.
Specifications
Abrasion resistance is the surface wear of a fabric caused by rubbing and contact with another fabric.

Flame resistance is the measurement of a fabric's performance when it is exposed to specific sources of ignition.

Crocking is the transfer of dye from the surface of a dyed or printed fabric onto another surface by rubbing.

Seam slippage is the movement of yarns in a fabric that occurs when it is pulled apart at a seam.

Colorfastness to light refers to a material's degree of resistance to the fading effect of light.
Glissade reflects water and the innovative trends of using subtle water effects. It also celebrates the technical sophistication of many man-made materials. Glissade adds sheen to the collection in a sensitive manner, similar to the gentle effect of water softly flowing over a smooth vertical surface.
There may be slight variations in color on screen versus actual material. For true color, please order a memo sample.
Due to current market conditions, Pallas will apply a 5% surcharge on all textile orders.