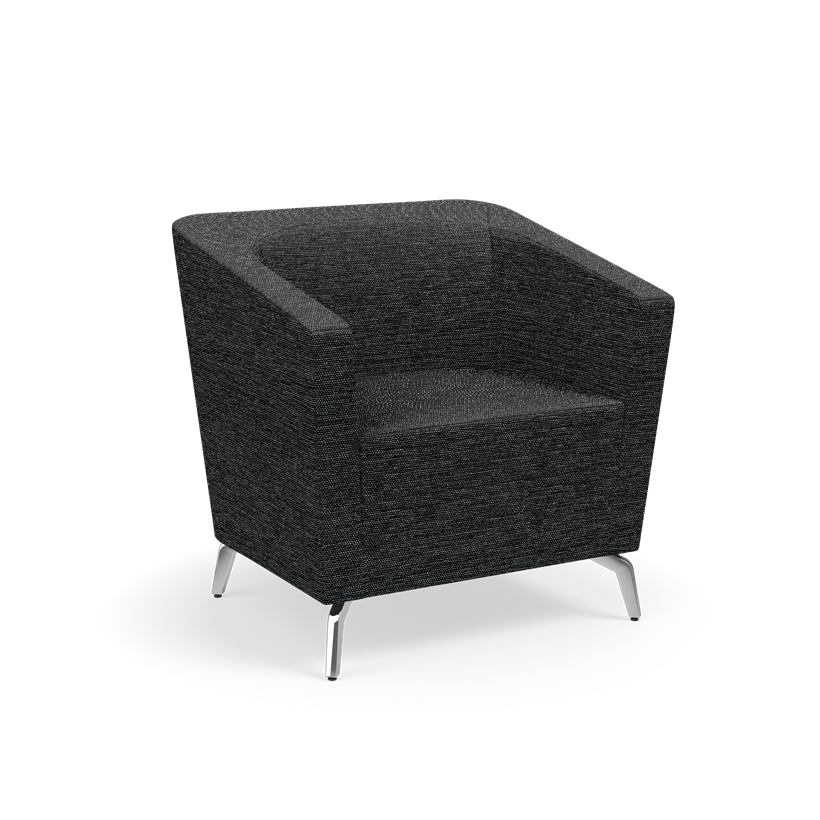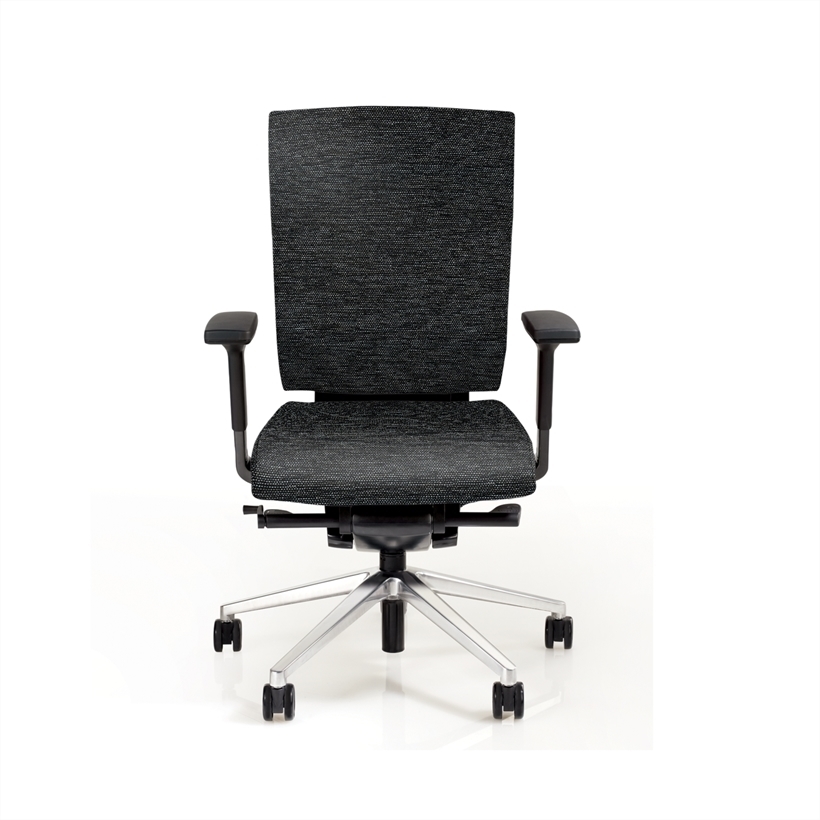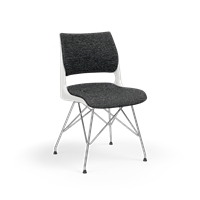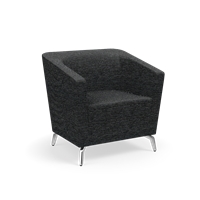 Ink
29.102.051
This color has been discontinued. Limited yardage may be available. Please contact Pallas Customer Service at 800.4.PALLAS for availability.
Specifications
Abrasion resistance is the surface wear of a fabric caused by rubbing and contact with another fabric.

Flame resistance is the measurement of a fabric's performance when it is exposed to specific sources of ignition.

Crocking is the transfer of dye from the surface of a dyed or printed fabric onto another surface by rubbing.

Seam slippage is the movement of yarns in a fabric that occurs when it is pulled apart at a seam.

Colorfastness to light refers to a material's degree of resistance to the fading effect of light.
Upholstery

41% Post Consumer Recycled Polyester, 33% Polyester, 25% Post Industrial Recycled Polyester, 1% Nylon

1/4" V, 3/16" H

54"

32.88 oz./Linear yard

W, Bleach Cleanable (10:1) View Upholstery Maintenance and Cleaning Information PDF

Standard (3yr)

84,000 Double Rubs (Wyzenbeek)

USA

P1/G
There may be slight variations in color on screen versus actual material. For true color, please order a memo sample.
*Abrasion test results exceeding ACT Performance Guidelines are not an indicator of product lifespan. Multiple factors affect fabric durability and appearance retention. Learn more.
Product Approvals
Find KI products approved for Stitch.