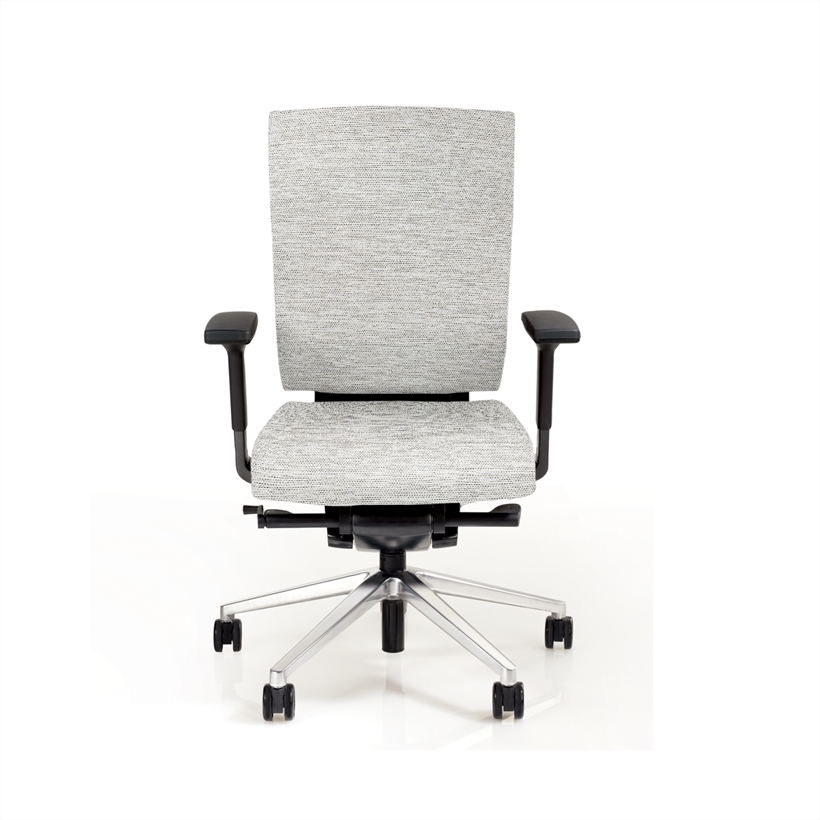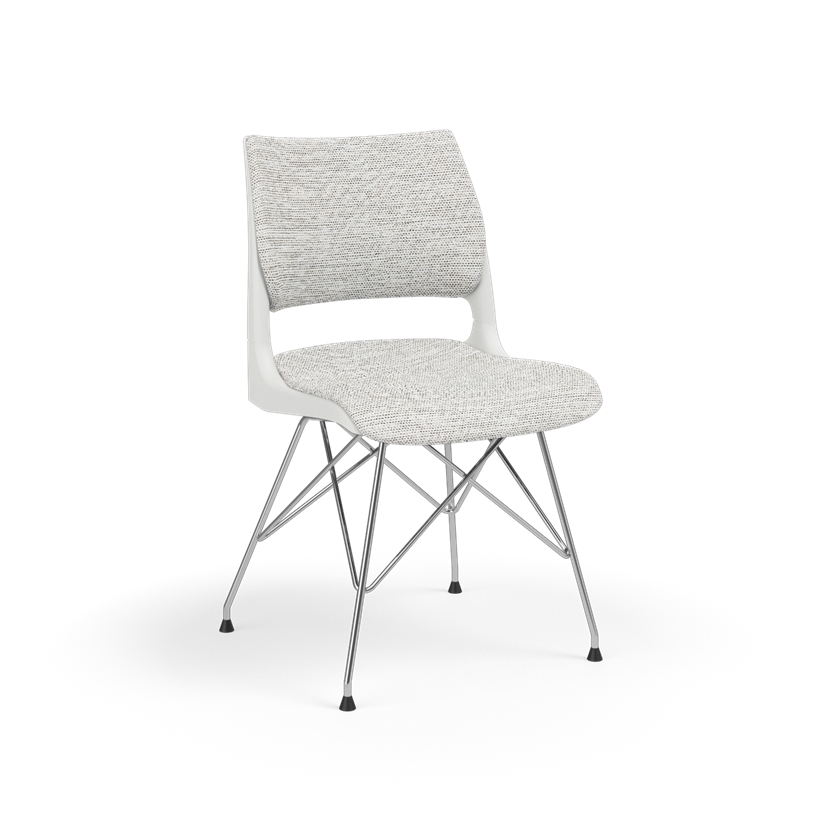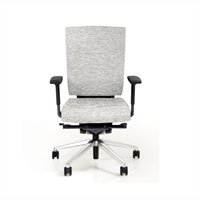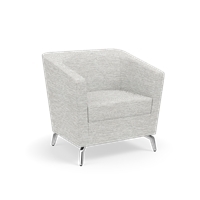 Frost
29.102.011
This color has been discontinued. Limited yardage may be available. Please contact Pallas Customer Service at 800.4.PALLAS for availability.
Specifications
Abrasion resistance is the surface wear of a fabric caused by rubbing and contact with another fabric.

Flame resistance is the measurement of a fabric's performance when it is exposed to specific sources of ignition.

Crocking is the transfer of dye from the surface of a dyed or printed fabric onto another surface by rubbing.

Seam slippage is the movement of yarns in a fabric that occurs when it is pulled apart at a seam.

Colorfastness to light refers to a material's degree of resistance to the fading effect of light.
Upholstery

41% Post Consumer Recycled Polyester, 33% Polyester, 25% Post Industrial Recycled Polyester, 1% Nylon

1/4" V, 3/16" H

54"

32.88 oz./Linear yard

W, Bleach Cleanable (10:1) View Upholstery Maintenance and Cleaning Information PDF

Standard (3yr)

84,000 Double Rubs (Wyzenbeek)

USA

P1/G
Information
Exceptional, perfectly spaced stitching is a hallmark of a well-made garment and the inspiration behind this pattern. Stitch uses a multicolor yarn to create a feeling of rolling color across the surface structure.
There may be slight variations in color on screen versus actual material. For true color, please order a memo sample.
Due to current market conditions, Pallas will apply a 10% surcharge on all textile orders.
*Abrasion test results exceeding ACT Performance Guidelines are not an indicator of product lifespan. Multiple factors affect fabric durability and appearance retention. Learn more.