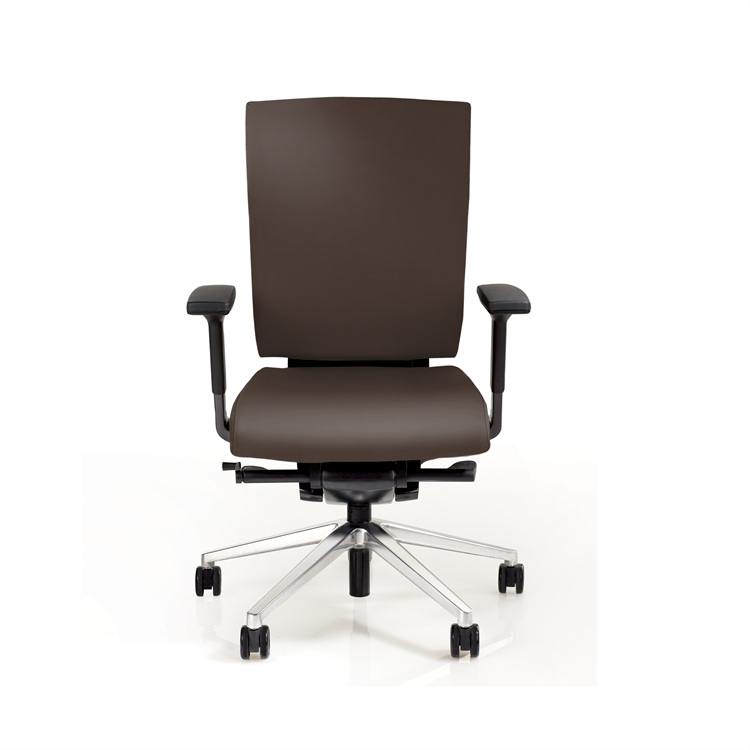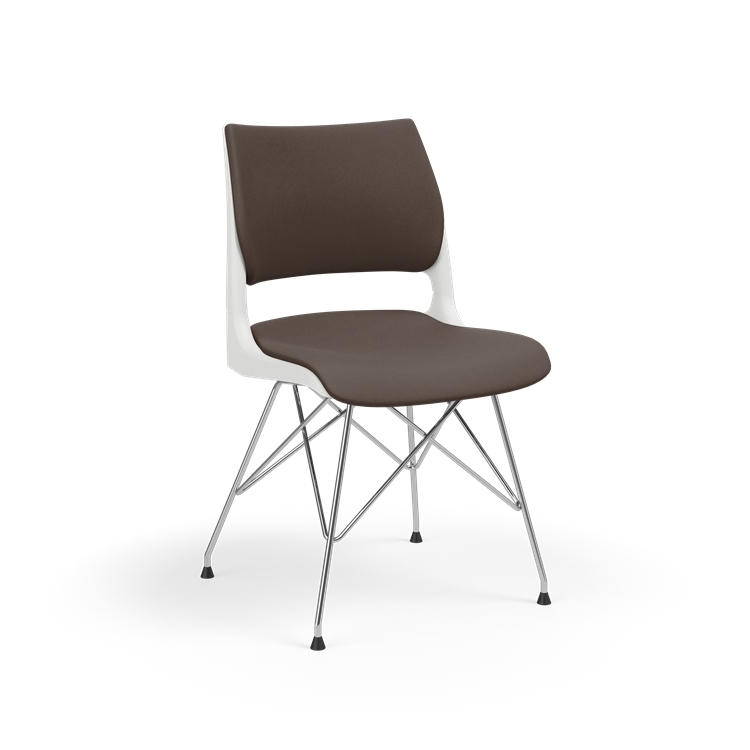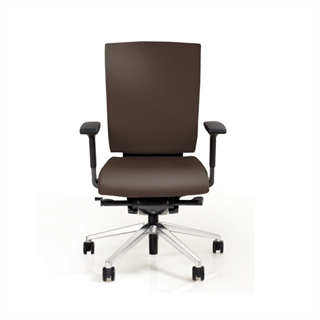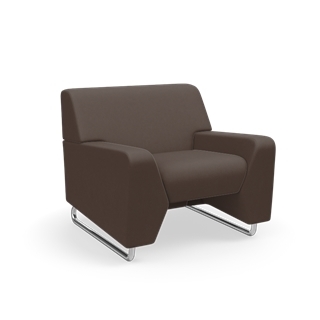 DO RE MI
27.190.052
This color has been discontinued. Limited yardage may be available. Please contact Pallas Customer Service at 800.4.PALLAS for availability.
Specifications
Abrasion resistance is the surface wear of a fabric caused by rubbing and contact with another fabric.

Flame resistance is the measurement of a fabric's performance when it is exposed to specific sources of ignition.

Crocking is the transfer of dye from the surface of a dyed or printed fabric onto another surface by rubbing.

Seam slippage is the movement of yarns in a fabric that occurs when it is pulled apart at a seam.

Colorfastness to light refers to a material's degree of resistance to the fading effect of light.
Upholstery

100% Biodegradable Polyurethane Surface

None

54"

20 oz./Linear yard

Silver Ion Antimicrobial Technology

WS, Bleach Cleanable (5:1) View Upholstery Maintenance and Cleaning Information PDF

Standard (3yr)

California TB 117-2013, NFPA 260-Class I

100,000 Double Rubs* (Wyzenbeek)

Taiwan

P1/G
Information
Today's fashions include a nod to the past – vintage-inspired collections grace runways and magazine covers. Heritage celebrates the memories of classic vintage style and film stars – the red carpet, violet eyes and of course, the little black dress.
Heritage offers rich saturated tones and cooler neutrals with the chameleon-like ability to appear rooted in the past yet modern. Unlike the typical vinyls of today, this PVC-free upholstery offers a subtle sheen, fine grain and sophisticated feel. Heritage is a quintessential textile for every application, inspired by the past yet not archival … hues and palettes that will become the touchstone inspirations for today's interiors.
*Note: Abrasion test results exceeding ACT Performance Guidelines are not an indicator of product lifespan. Multiple factors affect fabric durability and appearance retention. Learn more.
Note: There may be slight variations in color on screen versus actual material. For true color, please order a memo sample from this web site or call 1.800.472.5527.